A Chronological History of South Africa, by Etienne Rossouw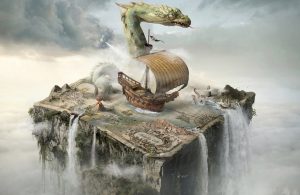 1488
Bartolomeus Dias sails around Cape Town to Mossel Bay and makes contact with Khoikhoi. (Photo: knotofstone.com)
1490
Dias names Cape Peninsula "The Cape of Storms", later changed by King John II of Portugal to "Cape of Good Hope" when he realised that this was the turning point to the east.
1498
Vasco da Gama sails around Cape of Good Hope.
1503
Antonio da Saldanha anchors in Table Bay. He climbs Table Mountain to ascertain his position, being the first European to do so. He also collects fresh water from a spring at the foot of the mountain.